Rasa classical Indian dance (2)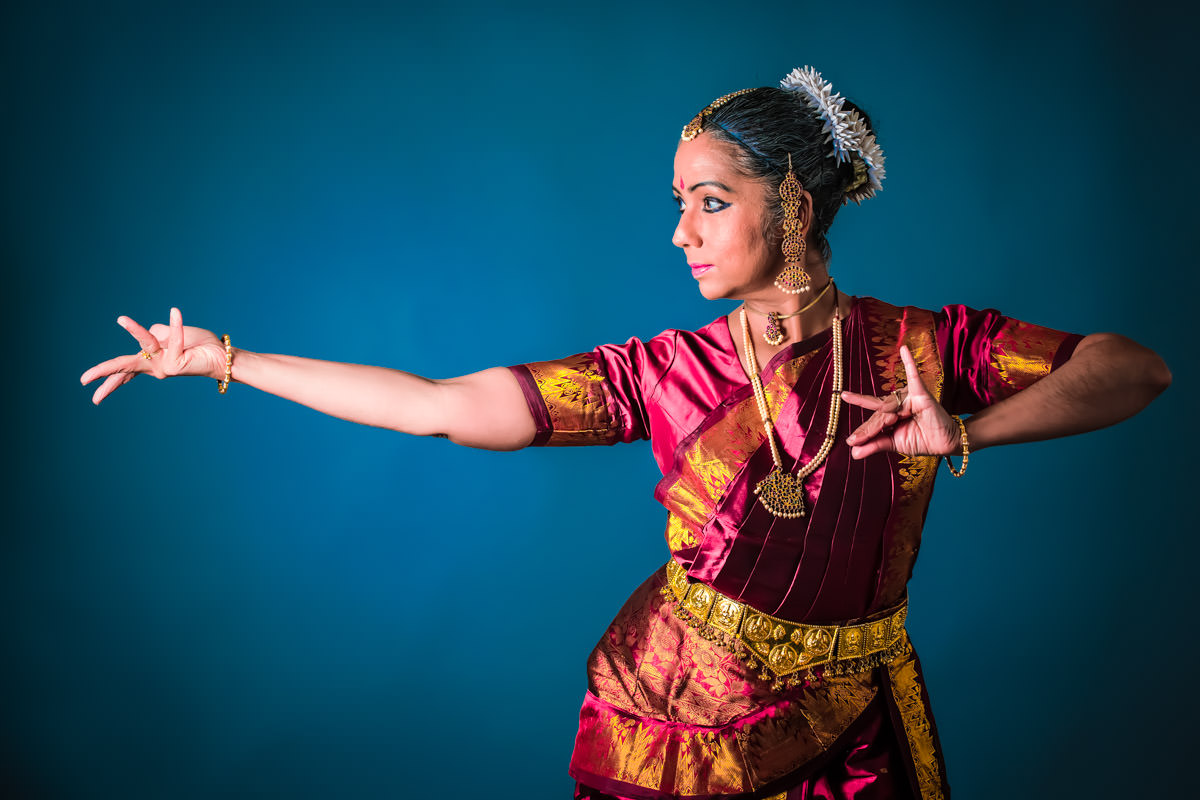 Rasa classical Indian dance (2)
Tuesdays 6-7 pm and/or Saturdays 9.30-10.30 am. 10 weeks starting Tuesday 23 July. You can attend one or both Rasa 2 classes for the same price.
As a special offer, in Term 3, which is the first 10 week term of classes, the course is offered at the same price as previous 8 week term.
Cost: $ 160 (full) $140 (concession) $240 (package with Lakshmi Dance Contemplation)
Continuing classes for those who have attended previous terms of Rasa and/or those who have previous experience in classical Indian dance.
Please note if selecting package with Lakshmi Dance Contemplation you will automatically be enrolled in that class too.
Term 3 will teach the dance of Lakshmi, the Goddess of good fortune, family and life in the material world. Lakshmi is associated with the essential qualities of worldly life—multiplicity, action, power and wealth. She is born from the cosmic ocean and her symbols include the lotus, the elephant and the owl. Lakshmi is also "Sri", symbolising all that is harmonious and compassionate.